Main content starts here, tab to start navigating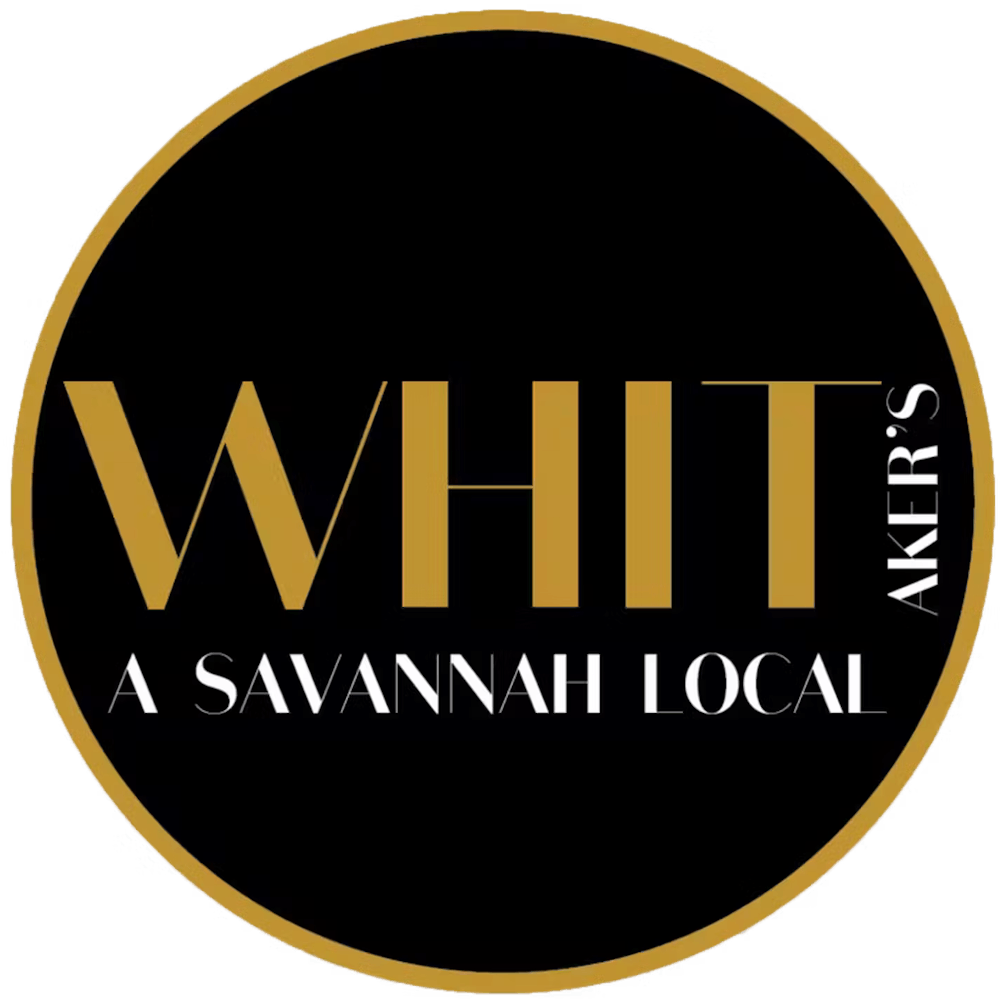 Slide 1 of 2
Slide 2 of 2
Hours & Location
10 Whitaker St.,
Savannah, GA 31401
(912) 236-6144
Upstairs & downstairs at 10 Whitaker Street!
Monday-Thursday: 4pm - 1am
Friday & Saturday: 4pm - 3am
Sunday: 4pm - 2am, food 'til 10pm
Happy Hour: Monday - Friday, 4 - 7pm $4 drafts, $4 well liquor
Cheers
A neighborhood bar in the heart of downtown Savannah, Whitaker's offers an extensive bar menu with carefully crafted cocktails, local beers and games better played with a buzz.
Bar Chef
Donnie Pomykala has turned Whitaker's into a cocktail destination. His near twenty years of experience combined with a passion for the art of mixology encouraged him to create a bar program full of natural flavors, fresh ingredients, and inventive recipes. His goal is to provide his guests with diverse options and mixed styles made with flavors developed naturally through herbs, fruits, house-made syrups, and more.